Benefits of Turmeric for Skin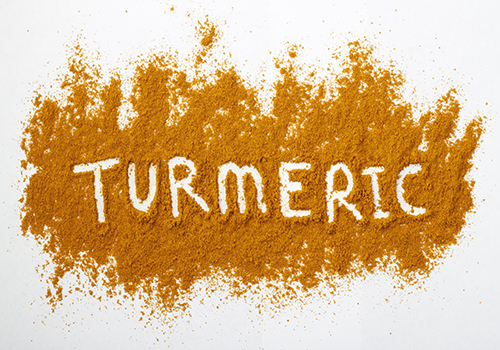 Benefits of Turmeric for Skin are known since ages yet not utilized as it should be:  
- Turmeric has been used for generations as an antibacterial agent. Turmeric paste is still used to heal small cuts and burns. Turmeric heals wounds and helps to keep bacterial infections at bay.
- Turmeric is effective in the treatment of acne due to its antiseptic and antibacterial properties which fight pimples and breakouts to provide a youthful glow to your skin. Turmeric face mask not only helps to clear acne scars and inflammation but also reduces oil secretion by sebaceous glands. 
- Turmeric provides a great relief to ageing skin.
- Haldi helps to keep the skin looking young and fresh. As it contains many antioxidants, it is great for aging skin. It helps stimulate new cell growth and help keep the skin's elasticity intact.
- If you have pigmentation then using turmeric will surely help. Turmeric is said to lighten pigmentation and even out skin tone. This is the reason why many natural skin care brands use haldi as an active ingredient.
- Turmeric can help lighten stretch marks. Stretch marks often become a problem for ladies. it helps to lighten stretch marks.
- Turmeric has anti-bacterial properties along with anti- inflammatory and anti-septic properties! Thus, Turmeric is a good healing agent.
Hair loss

Hair treatment

Wrinkles

Spots on skin

Pimples

Dr. Nitin Jain MBBS , MD - Dermatology , DNB (Plastic Surgery) , DDV , F.C.P.S.(Dermatology, Venereology & Leprosy) Dermatologist , Dermatosurgeon , 15 Years Experience as skin specialist and in Hair transplant surgeries

Latest posts by Dr. Nitin Jain (see all)